This site is optimised for Internet Explorer. Other browers may not function properly.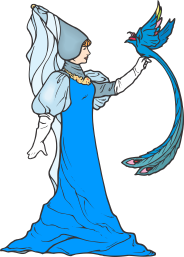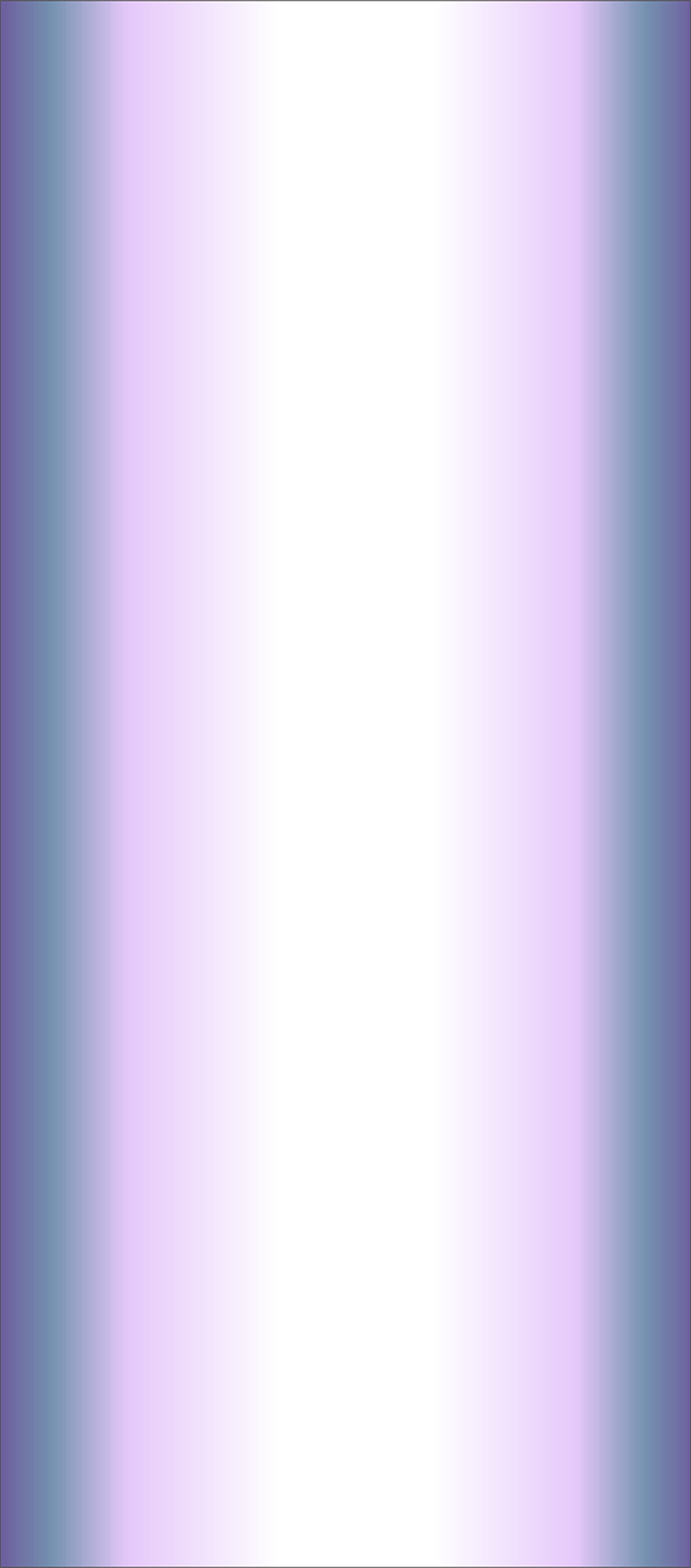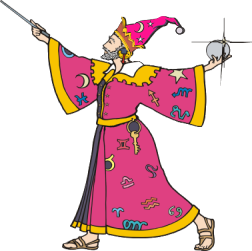 Seeking the meaning behind all things.
Bringing the Spiritual and Physical experience together.
Life does not exist separate from it mystical roots.






In this class of "Living Mysticism" we focus on the four M's of Metaphysics, Meditation, Mirrors and Messages.We select a metaphysical theme around which, loosely put, the other parts rotate. Meditation is self-explanatory. Mirrors involve our much advocated practice of knowing that your world reflects you and your mind. Messages, wherever they come from, help both the understanding of your world and yourself/Self, as well as helping to focus the practice of meditation. To that end, bring whatever cards or oracles you wish to use, or use some of ours.